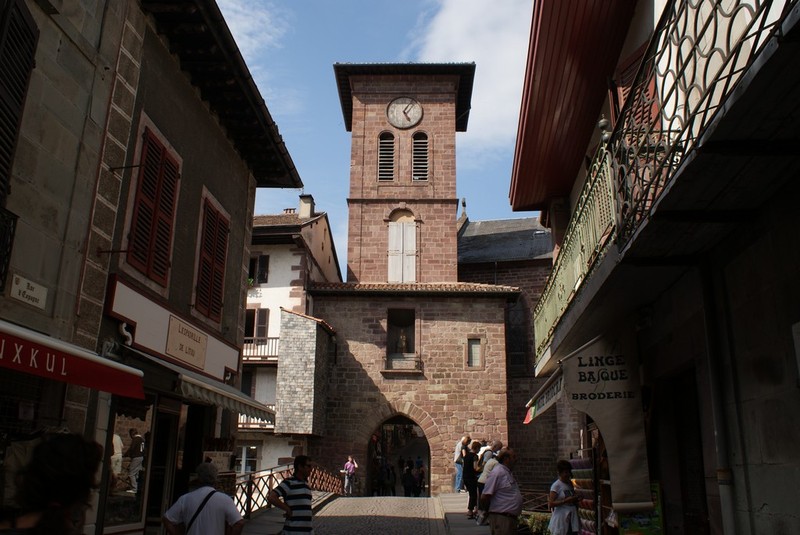 The bus company Conda provides a bus service from Pamplona to Saint-Jean-Pied-de-Port. This service is dedicated to the pilgrims who are walking on the Camino de Santiago. The bus service operates in 2017:
10:00 AM (1st June – 30th September)
12:00 PM (20th June – 5th September)
14:30 PM (1st March – 2nd November)
17:30 PM (1st April – 2nd November)
The bus leaves from the main bus station in Pamplona and costs €22. Tickets can be ordered from Conda's web site or can be bought at the main bus station of Pamplona. More info: http://www.conda.es/
The other option to get to SJPdP is to take a taxi in Pamplona. The whole route (75 km – 47 miles) will cost you about 110 euros and it takes one and a half hour to get to the destination.